MADERA HOGAR EUGENIO, Carpentry specialized in kitchens, doors, wooden cabinets, bathroom furniture and parquet floors · Floating Platforms in Nerja, we work both with the professional offering the best quality at the best price and with the particular having a large team of technical specialists with a great experience that will give you the services of advice, design, taking measurements, installation and after-sales service.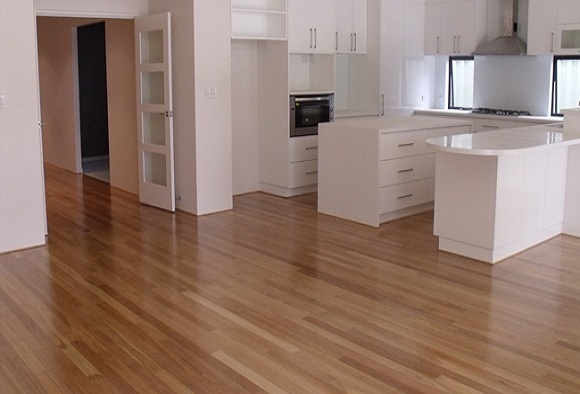 Our priority is to adapt to the needs of our customers.
Take the project from the first idea to the final construction: taking measurements, design, advice, manufacturing, assembly and maintenance.
Móvil: +34 678 069 315
Fijo: +34 952 526 279